Why Choose JRebel for Java Development?
Seamless Integration for Your IDE
JRebel provides a polished, user-friendly experience for IntelliJ IDEA and Eclipse. Make changes and skip redeploys, all without leaving your IDE.
Upcoming Events and Webinars
Join us for industry insights at an event near you.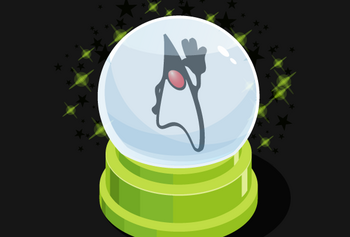 December 15, 2021
Join us as Curtis Johnson talks with Sales Engineers Pavel Fol, Alex Pensavalle, and Team Lead Michael Rasmussen. Together they will dive into the top trends and predictions for Java in the coming year.
Webinar
Try JRebel Free for 10 Days
Want to see how much time JRebel can save your development team? Try it on your project today with a free, 10-day JRebel trial.
Request a Demo
Get a personalized demo of JRebel and your developer stack from our experts.
Have Questions?
Have questions about JRebel, XRebel, or want to request a quote for your team?