Why Choose JRebel for Java Development?
Seamless Integration for Your IDE
JRebel provides a polished, user-friendly experience for IntelliJ IDEA and Eclipse. Make changes and skip redeploys, all without leaving your IDE.
Track Code Impact Across Distributed Applications
XRebel traces code across distributed applications, making it easy to identify and fix performance issues during development.
Accelerate Time to Market
Because XRebel is able to help developers easily find issues in application code early in the production pipeline, applications go to production faster and with fewer bugs.
Get Real-Time Feedback on Application Performance
XRebel shows developers how their code is performing in real time. That means cleaner code and fewer surprises during production.
Upcoming Events
Get the latest insights from our Java experts.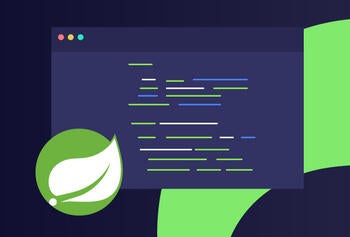 September 10, 2020
With over 86% of Java developers using Spring frameworks, it's clear that Spring has taken over the Java world. But what makes Spring frameworks so well-adopted, and will Spring continue to rule the Java framework world?
Webinar
September 30, 2020
DevOps Next is a half-day virtual event by and for DevOps industry experts — examining the challenges of DevOps today, and how evolving smart technologies can improve tomorrow's testing, coding, and DevOps productivity.
Try JRebel Free for 10 Days
Want to see how much time JRebel can save your development team? Try it on your project today with a free, 10-day JRebel trial.
Try XRebel For Free
See how XRebel can help your team improve your application performance with a free, 10-day trial.
Have Questions?
Have questions about JRebel, XRebel, or want to request a quote for your team?