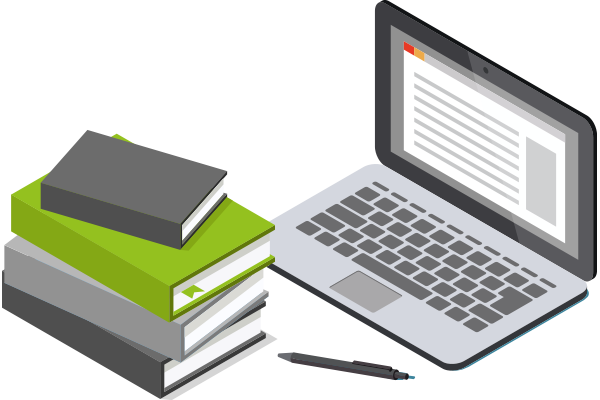 Seamless Integration with IntelliJ IDEA
Not all IDEs are the same. And increasingly, developers are being required to balance Java development in multiple IDEs. But with the JRebel IntelliJ plugin, you can eliminate downtime and redeploys—all without leaving your IDE.
Not an IntelliJ user? JRebel plugins integrate with all popular IDEs, including Eclipse, NetBeans, and VSCode. 
Want to see for yourself? Try a free 14-day trial of JRebel. 
JRebel Enables Developers to Create Better Applications
With JRebel, developers can skip rebuilds and redeploys during Java development -- while maintaining application state. This allows developers to see how code changes affect their application in real time.
Skip Rebuilds and Redeploys
Save development time and improve Java developer productivity.
"JRebel makes it simple for me to create Java code for my applications because it offers popular Java development tools like IntelliJ IDEA, Eclipse, and NetBeans and necessitates little setup and preparation. I can test new code immediately in JRebel, reducing the chance of introducing bugs and errors into the codebase."
— Paras V.
Customer Case Studies for IntelliJ + JRebel
Nearly two-thirds of JRebel customers build better Java applications with IntelliJ IDEA, including these top brands: