Java Development, Streamlined
JRebel accelerates Java development by up to 40%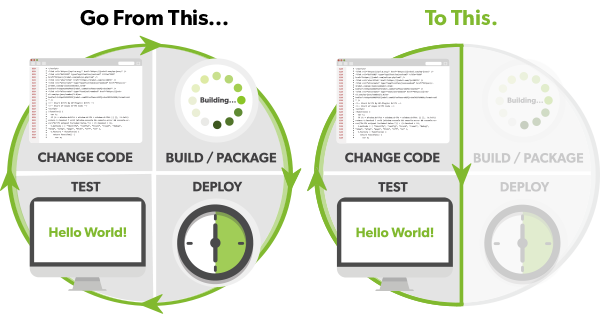 JRebel is the Premier Choice for Java Developer Efficiency
What is JRebel?
JRebel is a JVM plugin that fast-tracks the development of Java applications. It allows developers to view code changes in real time while preserving application state.
JRebel integrates with 100+ leading Java frameworks, as well as application servers, IDEs and build environments.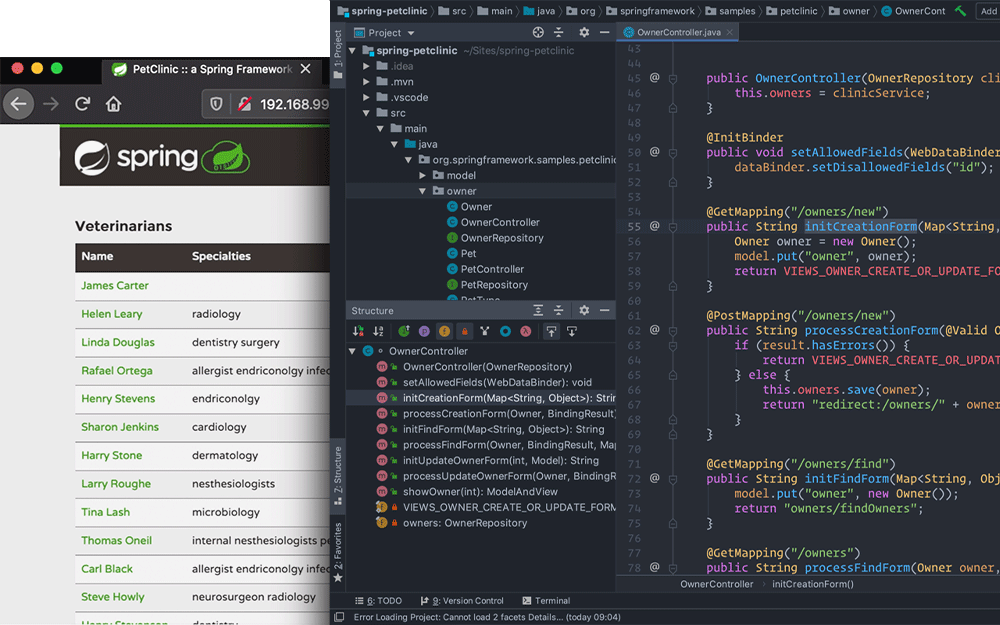 What Can JRebel Do?
JRebel empowers developers to create better applications, faster.
Available Integrations for JRebel
Get Started With JRebel
See what JRebel can do for your Java project with a free, 10-day trial.