SAP Commerce Cloud (formerly SAP Hybris) is trusted by B2B and B2C enterprises worldwide to power complex e-commerce experiences. But complex code also comes with extended redeploy times—sometimes 10 minutes or more.
Build better e-commerce experiences faster with the JRebel plugin for SAP Commerce Cloud.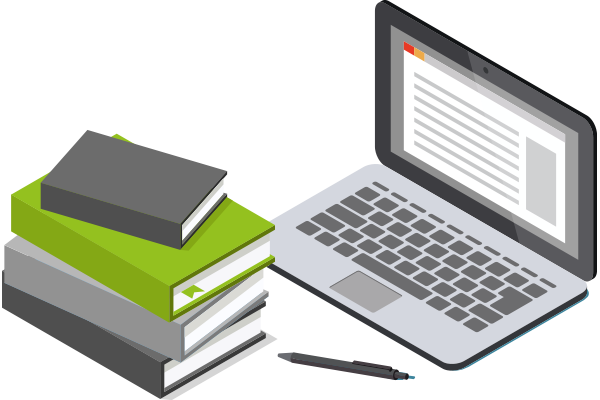 Seamless Integration with SAP Commerce Cloud
With JRebel integration and support for SAP Commerce Cloud, you can eliminate downtime and redeploys—all while maintaining application state.  
Increasingly, developers are being required to balance Java development in multiple IDEs and Java solutions. JRebel plugins integrate with all popular IDEs, including Eclipse, IntelliJ, NetBeans, and VSCode.
Want to see for yourself? Try a free 14-day trial of JRebel. 
Create Better Applications Faster With JRebel and SAP Commerce Cloud
With JRebel, developers can skip rebuilds and redeploys during Java development -- while maintaining application state. This allows developers to see how code changes affect their application in real time.
Skip Rebuilds and Redeploys
Save development time and improve Java developer productivity.
"Our dev team is located in India and we use JRebel along with SAP Commerce technology. It has been very helpful for us in improving development time."
Customer Case Studies for SAP Commerce Cloud + JRebel