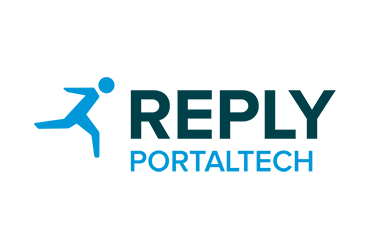 Improving SAP Hybris Development with JRebel
"As a leading SAP Hybris Partner, it is important for us to efficiently deliver the highest-quality solutions to our customers. Thanks to JRebel, we're saving from hours to months depending on the project." – Filippo Maria de Rosa, Technical Architect
About the Portaltech Reply JRebel Case Study
Portaltech Reply is a world leader in the implementation of the SAP Hybris commerce platform, having implemented most of the SAP Hybris-based technology projects in the UK. Depending on the client initiative, Portaltech Reply can have anywhere from four to 60 developers working on a project at any one time.
Portaltech Reply was first interested in testing JRebel because during development in Hybris, the build and redeploy times can be relatively long. According to Filippo Maria de Rosa, technical architect at Portaltech Reply, the company's Hybris developers spend approximately five minutes for each build to complete, as well as three to four minutes to restart. In a standard workday, this can be a very time-consuming process.
The Portaltech Reply team undertook a free trial with JRebel and experienced positive results.
Download the Case Study
Ready to see the results of the case study? You can download the pdf version of the Portaltech Reply JRebel case study by clicking the button below.
I am using JRebel for SAP Hybris projects,
and it saves a huge amount of time (since rebuilding and restarting the server in Hybris takes at least 20 minutes)."