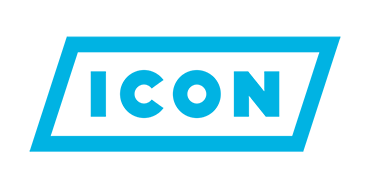 Largest Exercise Equipment Manufacturer Uncovers True Cause of Exceptions
"With XRebel, I'm much more confident in the source of my exceptions and can now say more accurately whether they are a problem or can be safely ignored. Exceptions are great, but I really love the database info too!" – Casey Doolittle, Solution Architect
About the ICON Health & Fitness XRebel Case Study
ICON Health & Fitness is the world's largest manufacturer of exercise equipment. The company has several internal and customer-facing applications. Some are B2B and interface with business partners to provide customers with a unified experience across their products.
ICON frequently reviews tools to help developers raise productivity and write higher-quality code. They chose XRebel to assist with the performance profiling of their applications, from the session to the database, and to help them find exceptions and errors in their code.
Download the Case Study
Ready to see how ICON Health & Fitness used XRebel to streamline their development processes? Click the button below to download the case study.
With XRebel, I'm much more confident in the source
of my exceptions and can now say more accurately whether they are a problem or can be safely ignored. Exceptions are great, but I really love the database info too!"