Save Your Seat
Thursday, January 27
10:00 A.M. PST | 1:00 P.M. EST
Save Your Seat
Thursday, 27 January
14:00 GMT
Everyone knows that the way we work has changed drastically over the past few years. Worldwide, Java development teams have been faced with new challenges and obstacles that threaten to throw their productivity off track. If it all feels a bit overwhelming, don't worry — there is a way for developers to save time during development. Tune in to learn more!
About the Webinar
Join Pavel Fol, JRebel Solutions Engineer, and Eleriin Rein, JRebel Technical Support Specialist, as they share five trade secrets for saving Java development teams precious time. Here's a high-level look at the tips they'll cover:
Setting rules to help your team succeed.
Forming and following a work/life schedule.
Finding time to focus by limiting distractions.
Increasing coding efficiency with developer tools.
Finding and eliminating time-sinks during development.
Presenters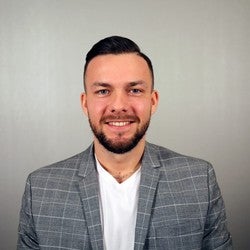 Pavel is a Solutions Consultant at JRebel by Perforce. Pavel is passionate about helping Java development teams increase development efficiency with our tools, while providing continued support for ongoing success.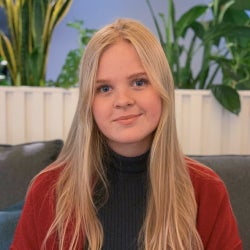 Eleriin is a Technical Support Specialist at JRebel by Perforce. Devoted to helping customers reach the full potential of using JRebel, she helps remove any roadblocks in their way. Eleriin is also a part of the JRebel Product Team.