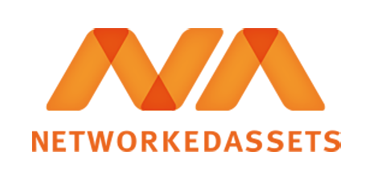 Team Velocity Increased by 40 Percent.
NetworkedAssets focuses on the integration of processes and data typically for telecoms companies with large IP networks of more than one million users. The development team wanted to streamline processes to be more efficient and productive. Application redeploy time was not insignificant, clocking in at around four to five minutes – a process that was repeated two to three times every hour.
About the NetworkedAssets JRebel Case Study
NetworkedAssets decided to run some metrics on how much JRebel improved their development productivity so they compared the velocity across iterations where the devs were using JRebel and iterations where devs were not using JRebel. The team has performed eight Sprints without JRebel. After that the tool was installed and the six following Sprints took benefits from using it.
Download the Case Study
Ready to see the results from the comparison? Click the button below to download the Networked Assets JRebel case study